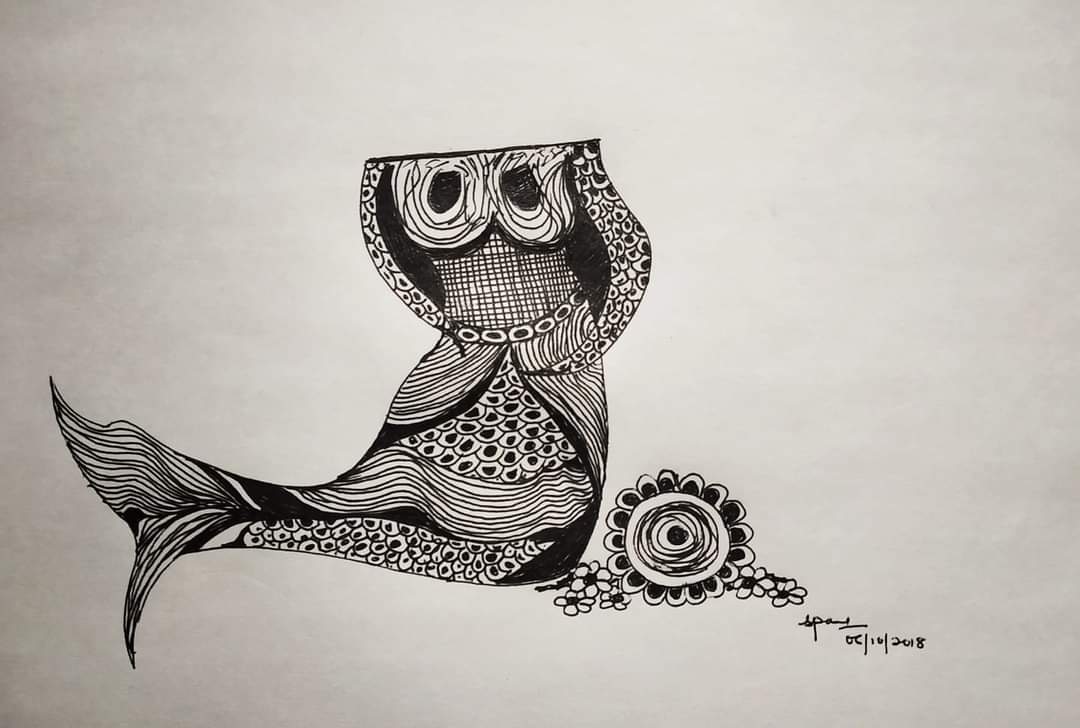 In The Name Of Poetry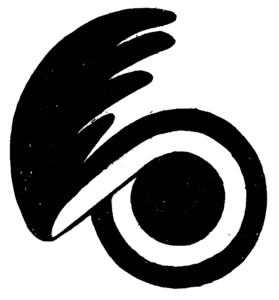 Musings of poets on poetry
Ayyappa Paniker, a pioneer of modern Malayalam poetry says–
WHAT IS NOT POETRY?
I can't say what poetry is,
nor do I think anyone else can;
but when I read a poem
or hear it read aloud,
I feel something tugging at my heart
or something crawling in my brain
or something gripping my guts,
and then I have a faint suspicion
that this could be one of the ways
poetry speaks to us.
I really don't know what poetry is
nor do I want to know what it is
or even believe anyone else knows;
but when a dead leaf falls down aimlessly
or a loose feather floats through the air
or a baby cries for a touch and a teat,
I begin to believe
it could be one of the many ways
poetry enters into us.
So, perhaps,
what I can't say, what I don't know
is or could be poetry…
An Italian poet Roberto Piperno tells  for a poet:
It takes a poet
It takes a poet
To catch the hidden idioms
Of war – not just those of peace
Love and passion –
The hidden messages prompted
By ruthless compulsions
Or inaccessible orders
And by a sustained envy
For the stiff erections of guns
Or an obscure lust
Untranslated by the
Locked language
Of military books.
It takes a poet
Truly grasping the complex meaning
Of angles and facets
To decipher the most hidden sounds
Or better still
The in-visible reasons of exiled hearts
And unexpected alliterations:
He who remembers Babel
Has not ceased learning
New ways of communicating.
It takes a poet
To beat the fatal ex-communications
Of terrorism
Driven by unpredictable promptings
Of heart and mind
By sepulchral clashes of heaven and earth.
Perhaps it is the poet's
Hardest, most secret task
Of prevailing with words
Intensely and discharging emotions
Faster than any gun
And then silencing arms
And those bombs which noisily
Dig holes of silence around the dead.
(Translated from Italian by Alessandra Contenti
Professor of Culture of English-Speaking Countries)
Roberto Piperno is born in Rome in 1938. He has been a foreign language teacher, first in London and then in Rome. Then he spent many years as head of the cultural department of the Province of Rome and as a national expert on cultural politics for the Union of Province of Italy. He is a poetry translator, a member of the jury of poetry prizes, an organizer of poetry events (e.g. a cycle of readings on "Poets in Rome,1950-2000"), a co-editor of poetry books (e.g. "Roma, Patria commune") and radio-transmissions (e.g. "poets for peace"). His previous book of poetry, "Frattali", has been described as "open, radiant with elements of life, daily experiences, with Eros and records of travels". In his latest book "Al tempo stesso", it appears that "loneliness can be interrupted… "I" and "you" can become "us" … prefiguration that human beings can live together.