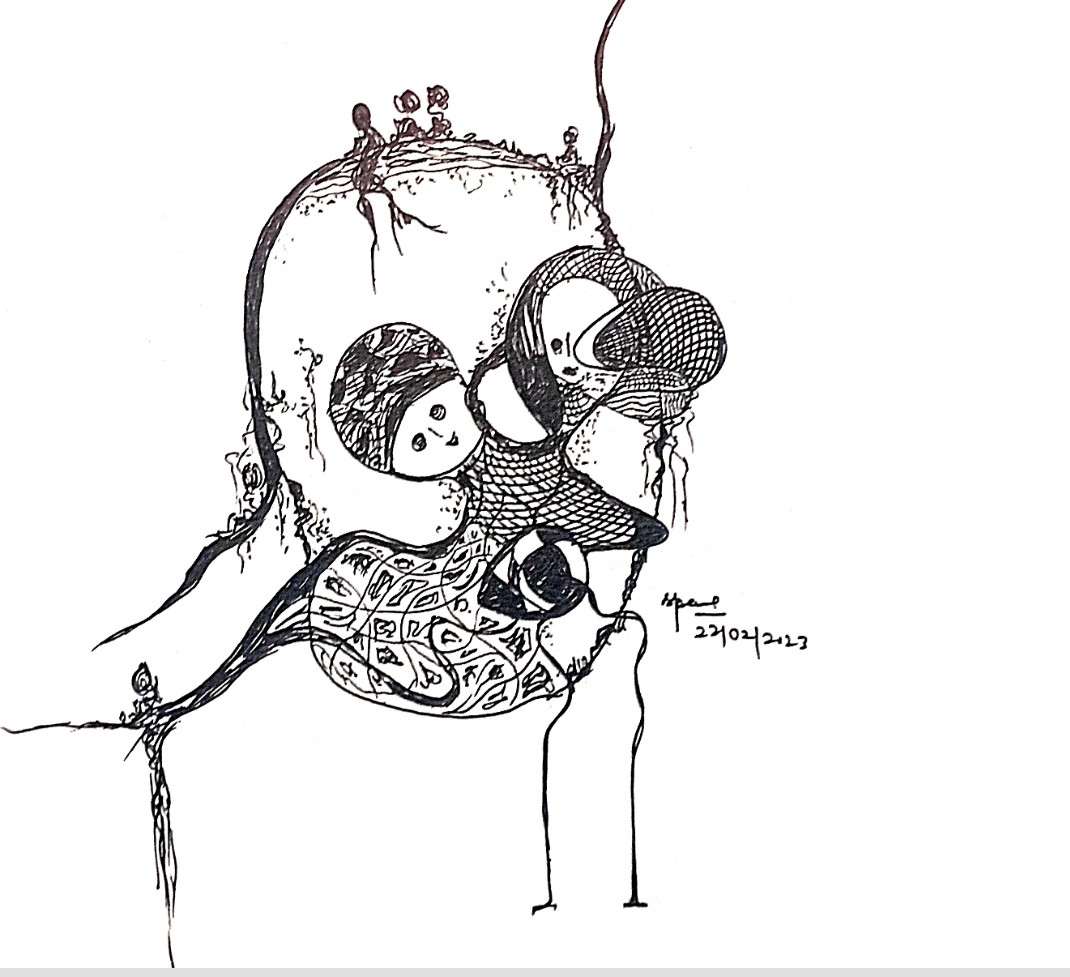 Editor's Choice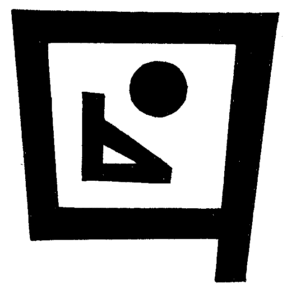 Erik Lindner
translated from the Dutch by Francis R. Jones
Words are the worst
Couldn't find letter in the bin
and rattled about the difference
between what the reading wants to hear
and the intent that's somewhere else
and it feels so pleasant
it's so pleasant to see
and sounds so pleasant when there's a draught
but all aversions attract at first.
Caresses that ratify saying nothing.
Feigning haste, making your escape, and locking away the vehicle
round the corner, dawdling, spitting into the water.
The weight of time shattered by words.
It's time to give up speaking.
Give up the flashy rhetoric.
Give up disguising delay,
kicking out at the fleeting.
I can't stop you now.
You can't stop me now.
We're off to chop down a tree
with a nail file, knife and fork.
*
There's blood in your lips
and yet the wind is whistling
and yet the metro is rumbling
underneath the table so
that your head falls
and even a softly-spoken word
explodes in your ear
your hair lies scattered
across the carpet
and yet your eye opens
and gauges in the light of the lamp
the dust quivering light in the air
and the fabric wafting down on you
too small for the table
too fine for the wind.
The tramontane
The diver rests offshore in his story
to draw the cliff-face bare by the beach.
The wind shreds the story and frets and whets
the plane trees' leaves – the window-frame.
I came here with the wind for this story.
The path said a man ran over the mountain
and the story comes to a dead end at sea. The wind
lords it over his grave. And the diver gets caught
among the rocks, the helpers break the surface
and the wind smashes the breakers the sea.
The diver is painting squalls offshore. The cliff-face
is in bloom. And the grave is a step
that leads to the coral in a cave on the seabed
above the colour engraving of the floral curtain.
*
When I walk toward the sea
I can go two ways
– ends of a line
traced by her index finger as she reads
a thumb and two fingers skim
as I walk toward the sea
the hillock in her palm
fingertips which pick up grains
rubbing them into the meat just browned
I need to keep it in hand
if it comes out of a jar
I can't feel it
she points which way to read
pricks the meat
when I walk towards the sea
I can go two ways
my fingers skim
I sift the sea.
*
Everything hangs dead level, the waning
moon
the date on the wall
she's at the table putting out the silence
he's rinsing the windows dark
shards from the hours we sit together
shipless in the dark rain
the pigeons which suddenly all take flight
the eyes on the branches in the square.
Erik Lindner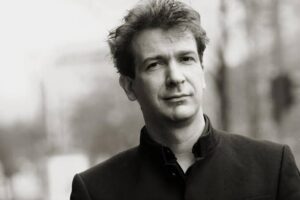 is one of the Netherland's most acclaimed poets. Admired for a style that fuses simplicity with strangeness, Lindner builds his poems through a montage of descriptive images that, by fending off closure, generate extraordinary visionary power. Gathering new work with a selection from his previous six collections, Words are the Worst offers a range of pleasures that have made him celebrated in his home country: an austere eloquence; a hard, unsparing precision; a restless and idiosyncratic eye. Best of all is how his intensely filmic observations transform haunted landscapes of windmills, birds, dogs, and houseboats on canals into, as one critic put it, "Lindner-like" moments. Brilliantly translated by Francis R. Jones, with an introduction by Canadian poet David O'Meara, Words are the Worst introduces a leading Dutch voice to English readers.
Words are the worst was on the shortlist of The Derek Walcott Prize for Poetry 2021